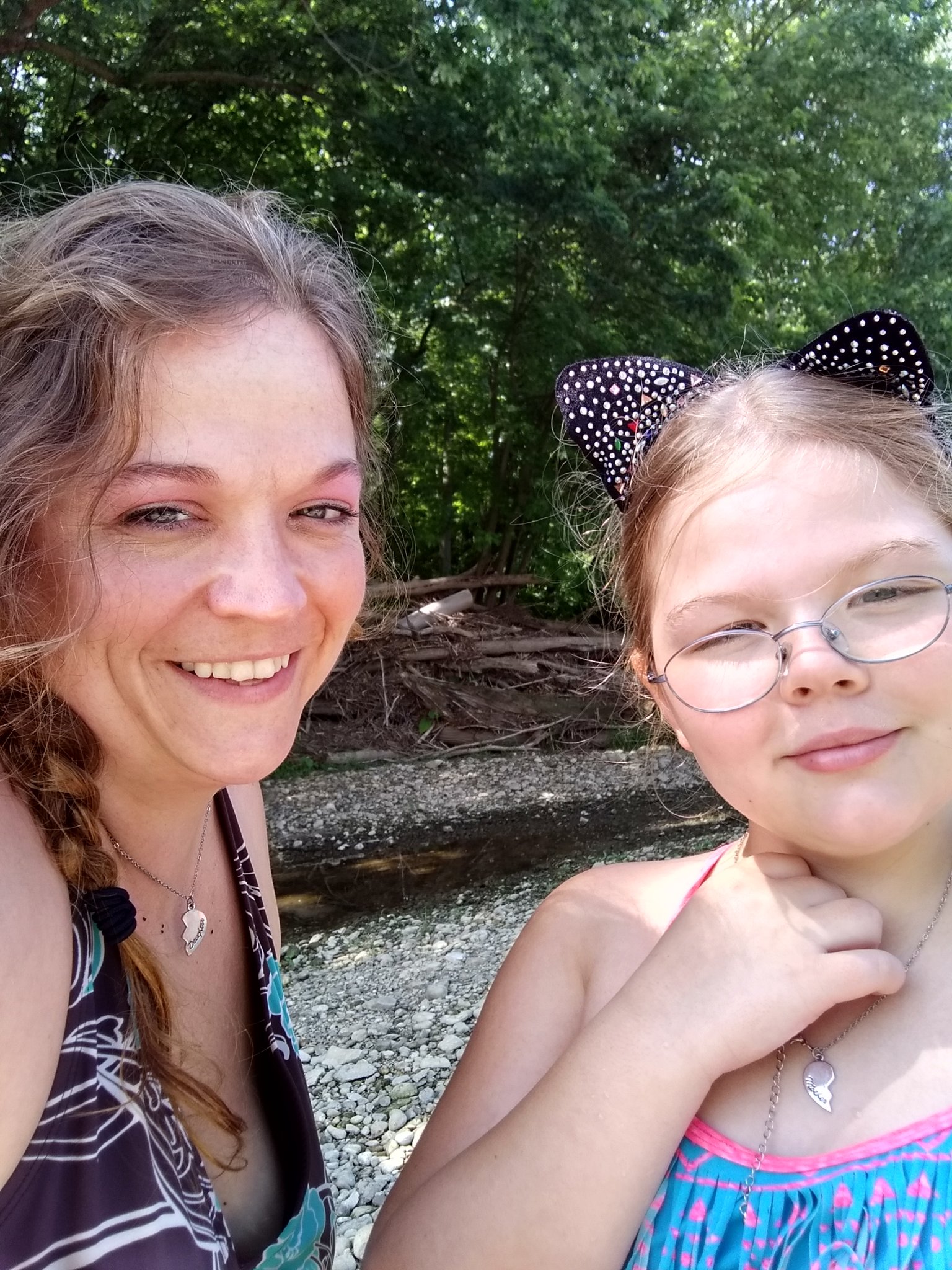 Update: Olivia has been found!
Hello Everyone,
If you have a minute, be on the lookout for Olivia Cattano. She was taken out of school by her mother, Dawn Vigue, on September 9th and has not been seen since then. Olivia's dad and family are doing everything possible to find her and bring her home. I do know her dad and have seen Olivia a few times through the years.
Her mother has lost custody but has not been served the paperwork yet. The word is that Dawn has had a history of violence against children. She went on the run while the court case was in process. Dawn Vigue has lived in the Columbus area, Ohio, including Westerville, Powell, and Delaware. She is also good at staying under the radar so she probably isn't drawing attention to herself.
It is possible that they are staying in the area with a man named "Yogi." The rumor is that Yogi is a pimp. I cannot stress how important it is to find Olivia. Her safety is really in jeopardy.
If I had to guess, I would say that they could be at a homeless shelter, a cheap motel or a campground. They are more than likely living a transient lifestyle so they could be anywhere. Columbus is also close to Interstates 71 and 70. They could have also gotten on Interstate 75 in Dayton.
Please share the Facebook posts or this post in order to get her Olivia's story out there. So if you see Olivia or Dawn, please contact (419)202-1404 or (419)603-8661.
If you suspect that this case could be related to human trafficking, contact the National Human Trafficking Hotline 1-888-3737-888 — or Text INFO or HELP to BeFree (233733). Calling 911 is always an option.