Welcome to another Halloween Book Tag for #Spooktober! This particular book tag was found on Victorious Pages. Visit their blog for more bookish blog posts. Everyone is welcome to participate. Let me know what your answers are by tagging me or something.
1.) Favorite Scary (Must Read) For Halloween?
Frankenstein. It's no secret that I'm a big fan of this book.
2.) Scariest Book Cover, Like Ever?
Some puppets are scary. I almost cannot look at the cover.
3.) If You Could Go Trick-or-Treating With Any Author, Who Would You Pick?
Mary Wollstonecraft Shelley would be interesting to hang out with for almost any Halloween festivities. Do you think that Mary Shelley would be offended if I dressed up like the Bride of Frankenstein?
4.) If You Could Dress Up As Any Bookish Character For Halloween, Who Would You Be?
The Cheshire Cat from Alice in Wonderland. Also, Edgar Allan Poe and the Raven would be cool.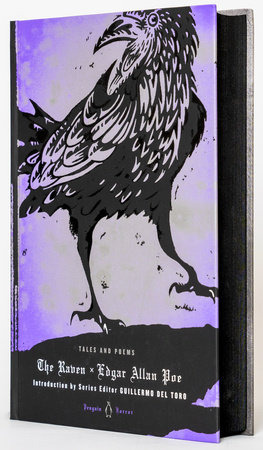 5.) If You Could Find Anything (From Any Book) In Your Trick-or-Treat Stash, What Would You Hope To Find?
Mina Harker's typewriter. Vintage typewriters are the coolest.
6.) In What Fictional World Would You Like To Go Trick-or-Treating?
Harry Potter. Hogsmeade would be the best place to visit for Halloween.
7.) What Book Villain Would You Not Like To Meet Alone In A Dark Alley On Halloween?
Pennywise from Stephen King's It. I would rather take my chance with Dracula.
8.) Would You Rather Dress Up As A Vampire, Zombie, Werewolf, or Shadowhunter?
Vampire. If I could be a cute werewolf, then maybe it could be the costume for next year.
9.) Pick A Candy (Just One) From Harry Potter That You Would Love To Find In Your Stash?
Bernie Botts Every Flavor Bean
10.) What Is Your Favorite Halloween Candy?
Mini Reese's cups and Sugar Babies.